Welcome To
Wolf Pack
Health & Wellness
The home of Wolf Pack Ranch Farm Stay and holistic wellness retreat.
Offering Country Escapes, NDIS support, Equine Assisted Therapy and Personal Development, Events and Leadership Training.
Our Mission
Our mission is to support and empower people to reconnect with the earth, rekindle their spirit, ignite their souls, find joy in the simple things and live their best life.
What We Do
The passionate team at Wolf Pack are dedicated to helping those in the community to reconnect with the earth, each other and themselves. We work with the earth and the animals to help facilitate each persons change for the better.

We offer a Farm Stay, NDIS support, unique events and programs, Equine Assisted guided personal and professional development and both equine assisted and 'traditional' sit-down therapy commencing in mid 2023.
The Ranch
Located on 21 blissful acres just west of Brisbane, Wolf Pack Ranch is home to a variety of animals and experiences.
From weekend escapes for couples to NDIS respite stays, to wellness events and private counselling and development. The ranch is a hub for peace, relaxation, enlightened moments and optimised living.

With animals at every turn, trees and wildlife, it is the ultimate place to digital detox, disconnect from the hustle and bustle and reconnect with yourself and loved ones.
The Team
Founded and run by Jezey and Matt Wolf. This dynamic duo are passionate about bringing the joy and peace they were gifted with in this life to others.

From sharing the ranch to sharing their time with those in need, you'll find them always excited for a cuppa and a chat or ready to get out in the paddocks with the animals.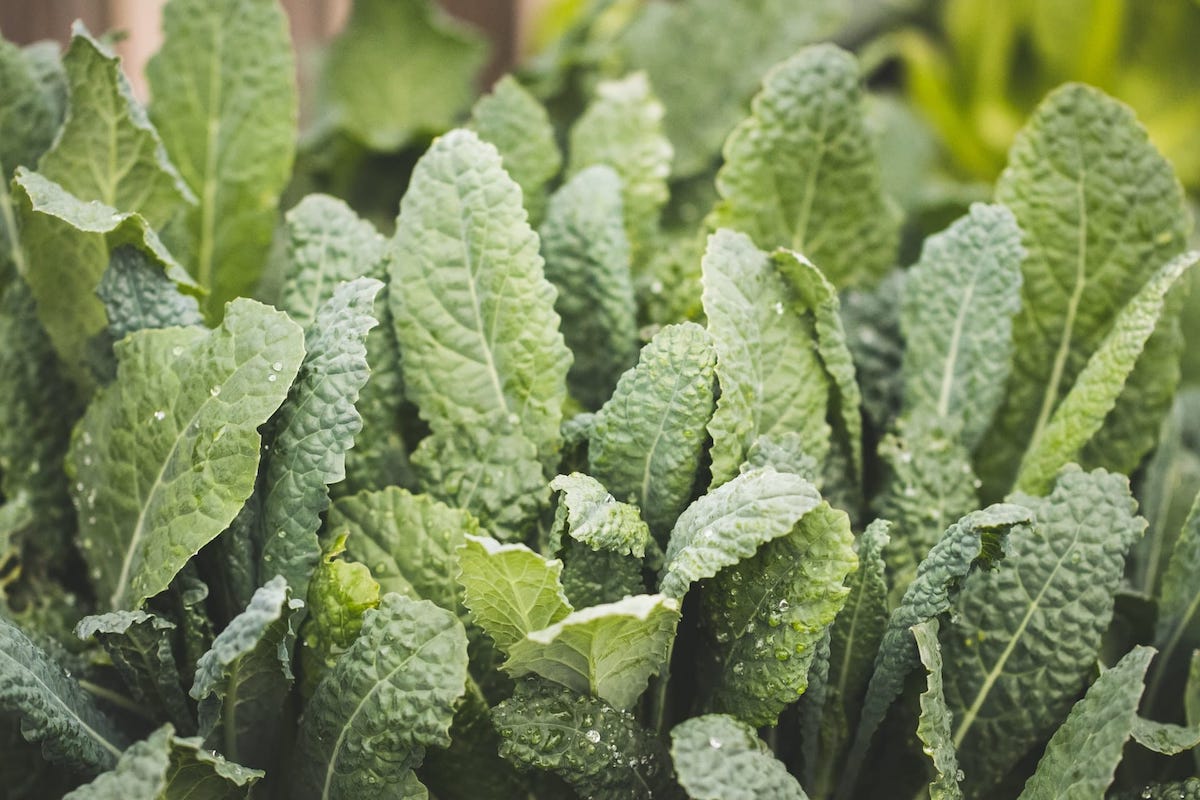 News in Your Inbox
Subscribe to our newsletter to receive regular updates.
News & Events
We were thrilled recently to join the amazing Warwick Schiller for a chat on the Journey On Podcast. This was amazing not just because we love Warwick as a horseman, but because his interviews over the last few years have introduced us to some amazing people around the world all of whom are on a…

We are often asked about our favourite reads or books we could recommend, so we have decided to put them all in one place, the list is ever growing, so check back often to see what new additions have made the list. The Book of Ho'oponopono The Subtle Art of Not Giving a F**k The…
Around The Ranch